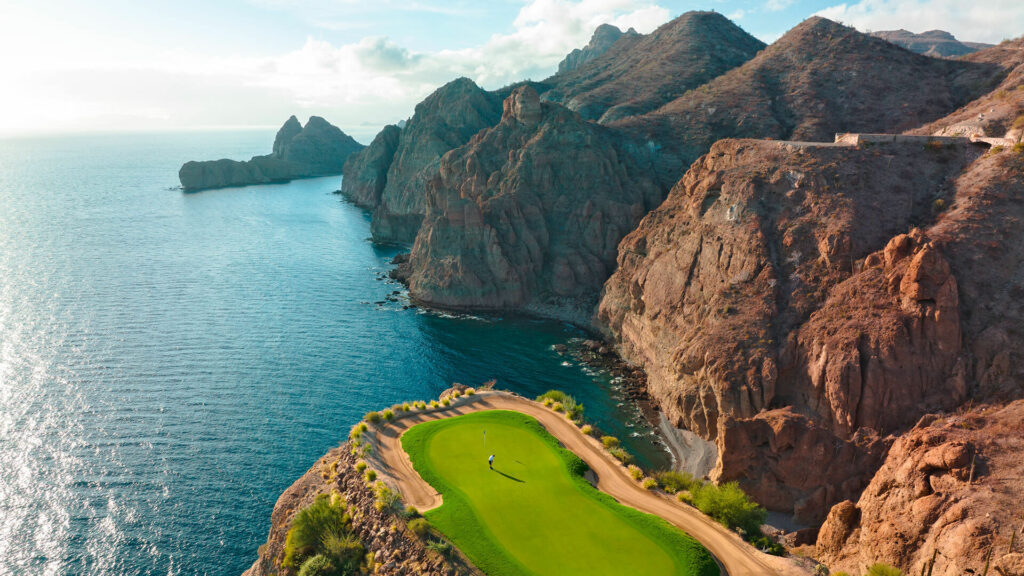 AdVenture Loreto
Exclusively for members of Venture, join us to celebrate what God has done through your partnership with AIRO, get a glimpse of our vision for the future, and have fun in a picturesque location.
Villa Del Palmar At The Islands Of Loreto | Loreto, Mexico
October 26-29, 2023
Itinerary
THURSDAY
3:00pm
Rooms available at Resort
5:30pm
Optional dinner at Resort
5:30pm
Casual Dessert Reception
FRIDAY
8:00am-9:00am
Optional Tee Time
Optional Breakfast
10:30am – 3:00pm
Private Island
Beach BBQ
3:00pm – 6:00pm
Free time
6:00pm
Dinner at the Restaurant
SATURDAY
9:00am – 5:30pm
Free time
Tee Time
Peery Catamaran Tour
Scuba Diving
Morning Hike
Snorkelling
Pickleball
Paddleboarding
Kayaking
Trip into town
5:30pm
Shuttle to Town Loreto
6:00pm
Group dinner at Loreto
SUNDAY
8:00am
Optional Breakfast
9:00am
Sunday Worship & Word
12:00pm
Room Check out
12:30pm
Shuttle to airport
LOCATION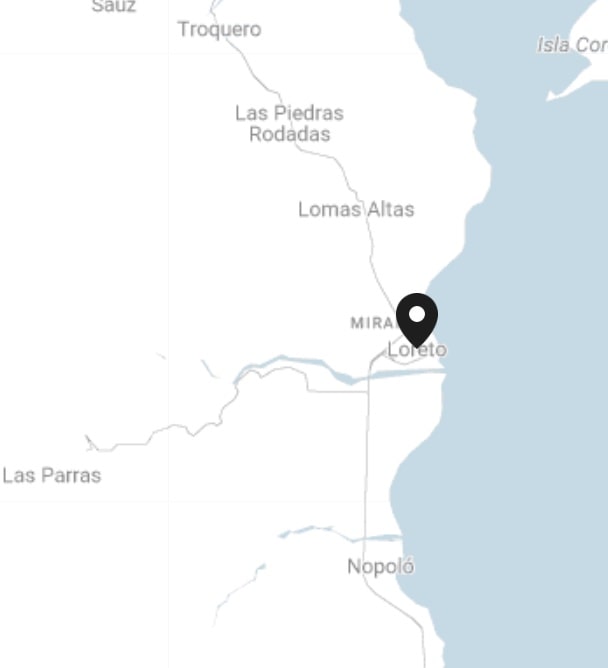 This event is exclusively for Venture members as an expression of celebration and gratitude on behalf of AIRO.
Your hotel and meals are on us. We even have some activities planned too! All you need to do is secure your flights.
Villa Del Palmar at the Islands of Loreto is a resort full of amenities.
Golf at TPC Dazante Bay (#1 course in Mexico)
Spa Amenities
Snorkeling
Kayaking
Paddleboarding
Hiking
Pools and Spas
Scuba Diving
Evening Entertainment
Pickleball and Tennis
And More!
For any additional questions, please contact Melanie Frank at
melanie@thegofund.com or 562-412-4634.